The cost of implementing a new point-of-sale system might be significant. Small shops, in particular, must keep fixed expenses low in order to create profit rapidly. At the same time, even small merchants need an innovative solution that supports an effective workflow in order to operate a profitable company. When considering a retail solution, small businesses should consider not just the point-of-sale system, but also all of the systems that must be linked to it, as well as the total adaptability. In order to make the best decision, small businesses should check for three aspects of a POS system.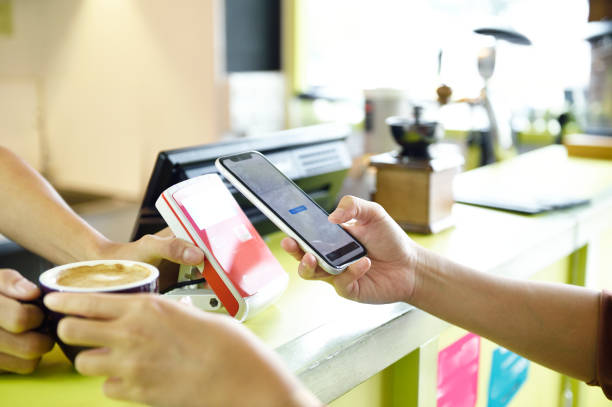 1. Adaptability
A flat hierarchy and a flexible organizational structure are two of small retailers' primary competitive advantages. Small enterprises can adapt quickly to developments in the market or inside their own organization. This agility should be supported by the perfect POS system. A small retail firm may just have a few locations at first and only need basic functionality; nevertheless, we suggest that you keep an eye on the future and choose a system that is very flexible and gives a variety of growth options. Choose a system that is built for expansion, so that when you decide to expand your company, you can quickly add POS terminals to other locations or implement new capabilities with little work and expense. It's critical to work closely with your implementation partner if you want to accomplish an implementation in a short amount of time.
2. A compact solution
It's never easy to embark on a new adventure. It is critical to take one step at a time in order to advance. POS systems nowadays provide a wide range of functions, depending on the solution's specifications. Many of them are beneficial, but not all of them are at first. Small businesses should determine the features they need from the start before using a POS system. Uncertain needs might result in significant development costs for services that are only utilized later – or worse, never. Remember that you may always extend or adjust the POS system in the future, for example, when your needs change or your business expands. Once your requirements have been established, the emphasis when selecting POS software should be on ease of use, speed, and flexibility for all important tasks.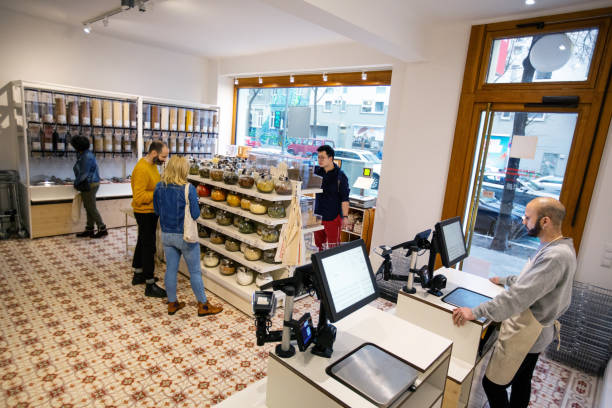 3. Hardware that is small and portable
A significant portion of the investment expenditures, in addition to software, is related to hardware. When establishing a new POS system, retailers must factor in the cost of required hardware such as a POS terminal, a receipt printer, a monitor, a barcode scanner, and a card reader, among other things. Remember to increase this list of equipment by the number of POS terminals! Mobile devices can run certain software solutions. This allows you to use a regular mobile phone as a Point of Sale by adding a "retail jacket" on it. A barcode scanner and USB ports for connecting other devices, such as printers, are included in the retail jacket. This small-footprint solution is not only cost-effective but also versatile and future-proof, allowing merchants to assist consumers and finish deals from wherever on the store floor. As a result, we propose going with a program that also has a mobile solution, as this will save you money on hardware and provide you with more mobility.
Looking for a reliable POS system? Visit buy retail pos system malaysia